Storytelling ingredients include:
meeting strangers in far-flung train stations, eating great meals with family, and filling up an empty dance floor with friends. Most days around dinner time you can find me in my kitchen mincing fresh herbs, sautéing garlic in olive oil, and prepping meats and vegetables. Carrying dishes between the kitchen and dining room, I like to do a little shimmy to the music playing on the stereo.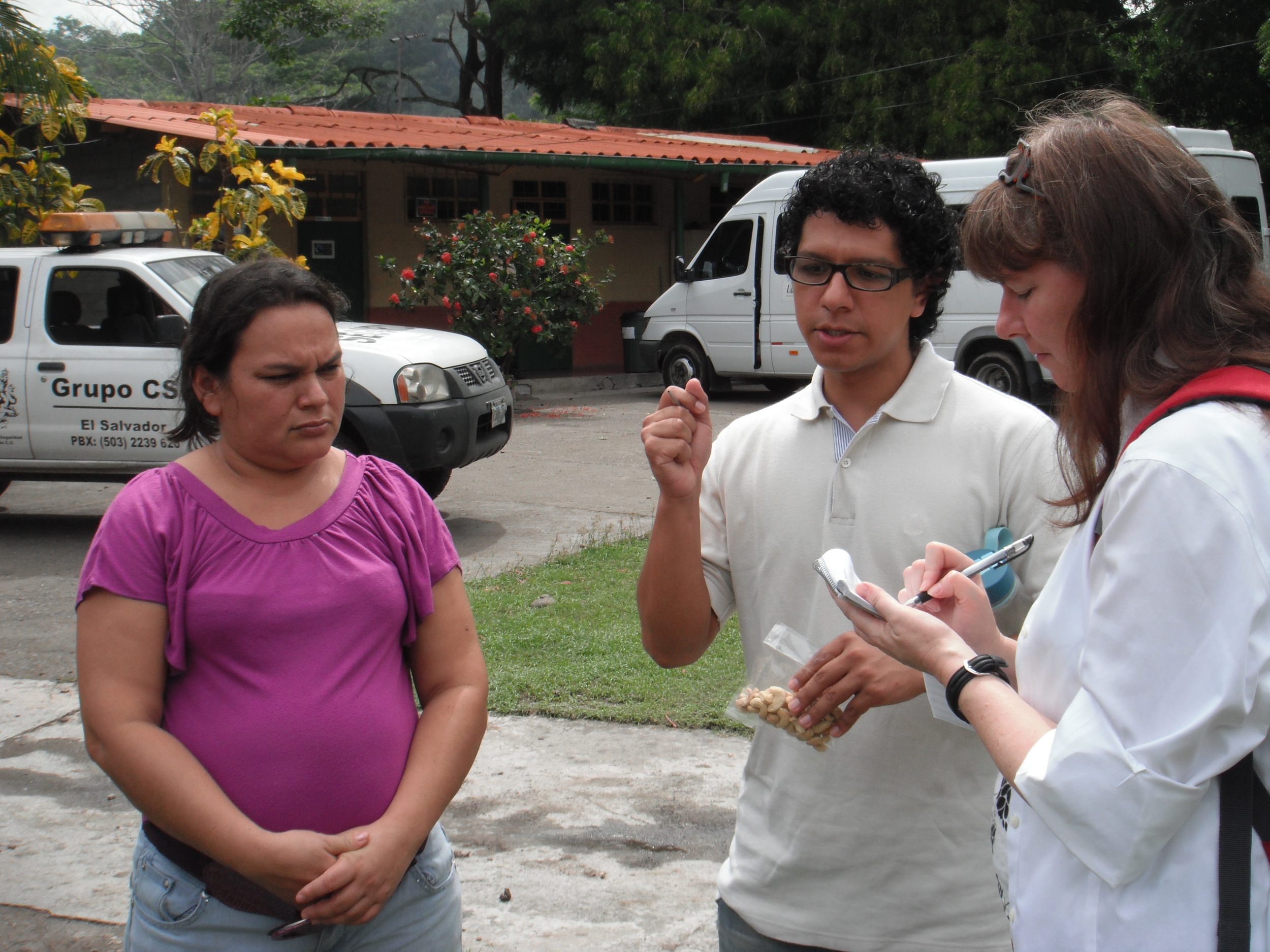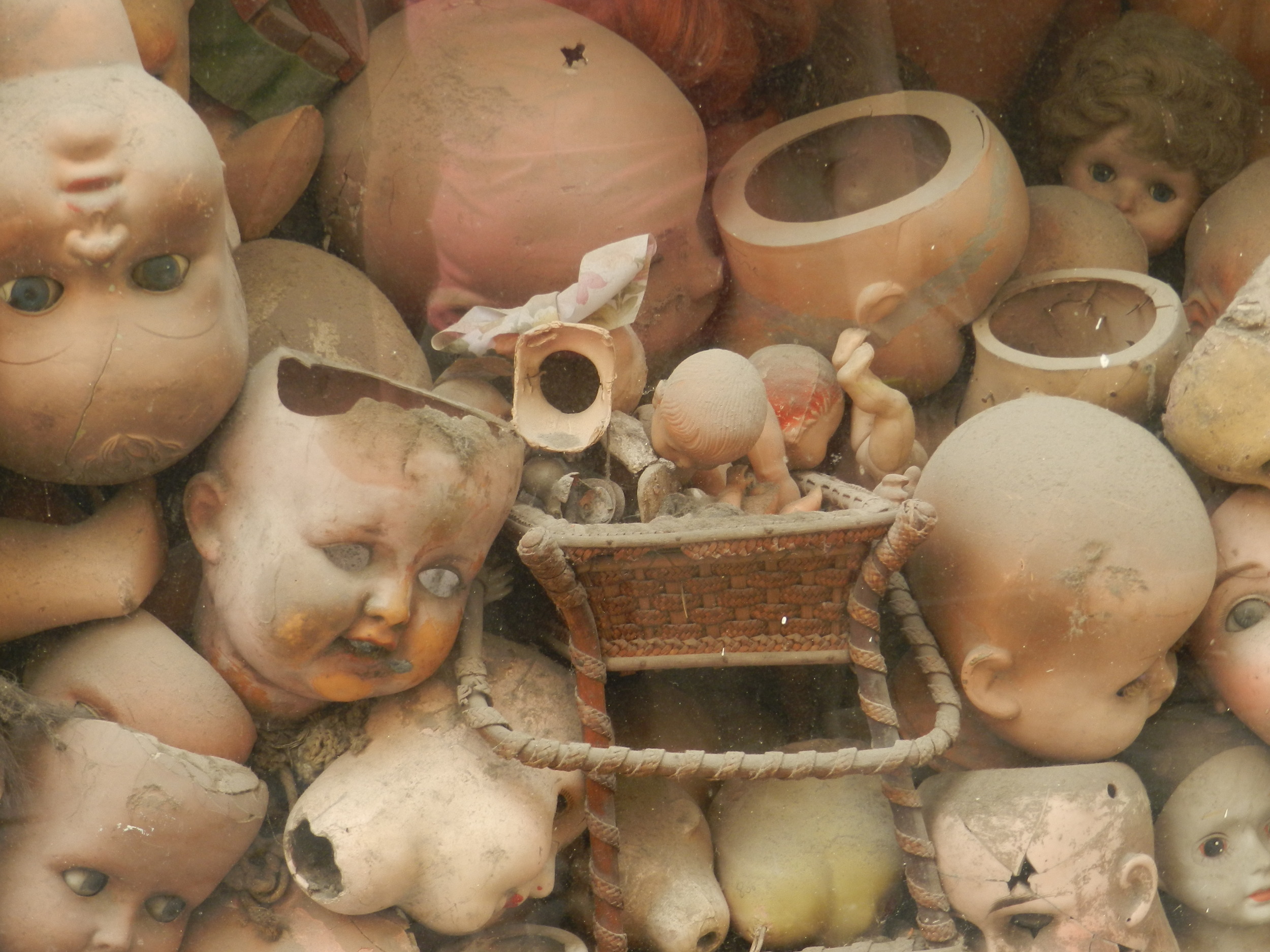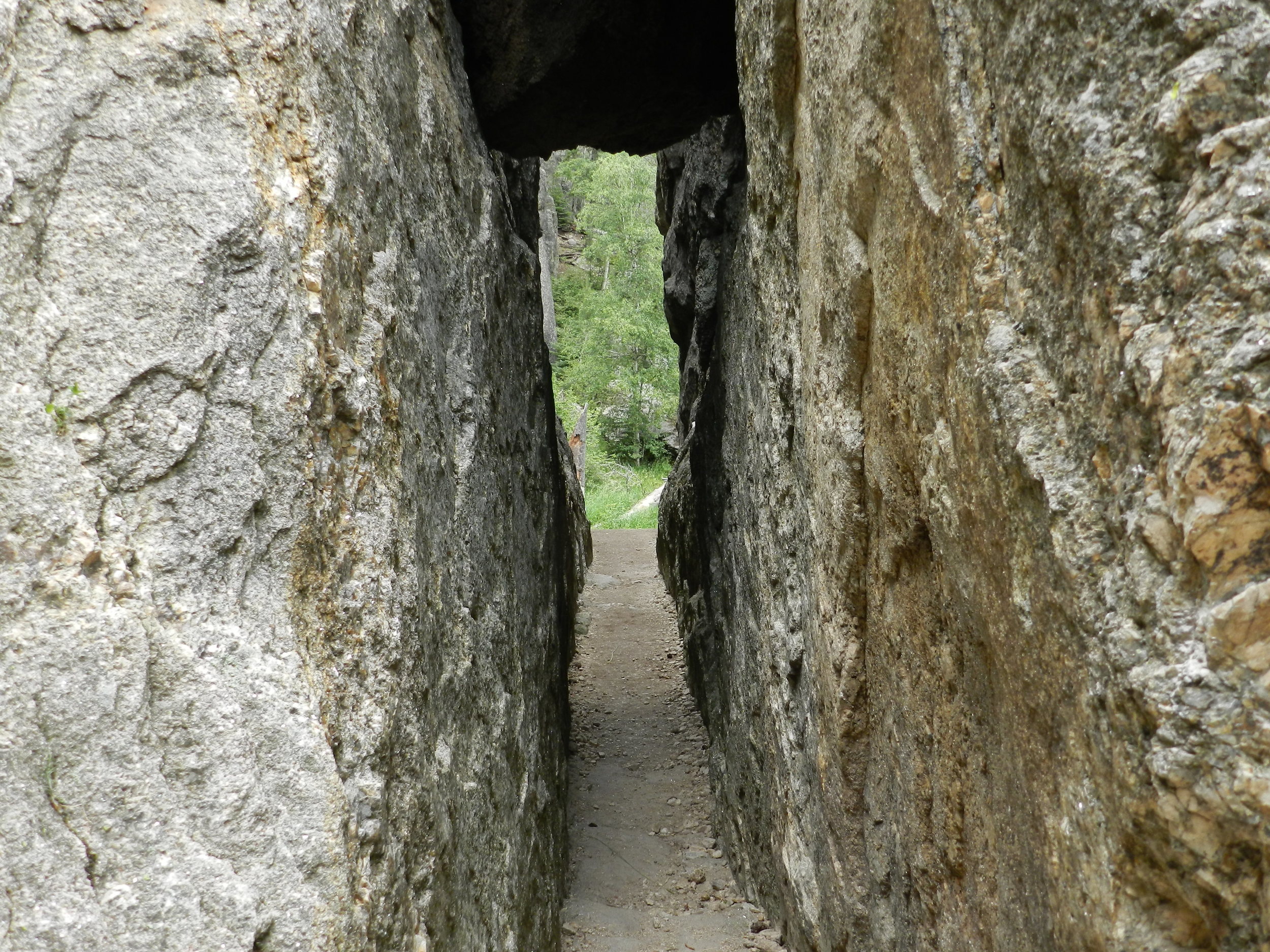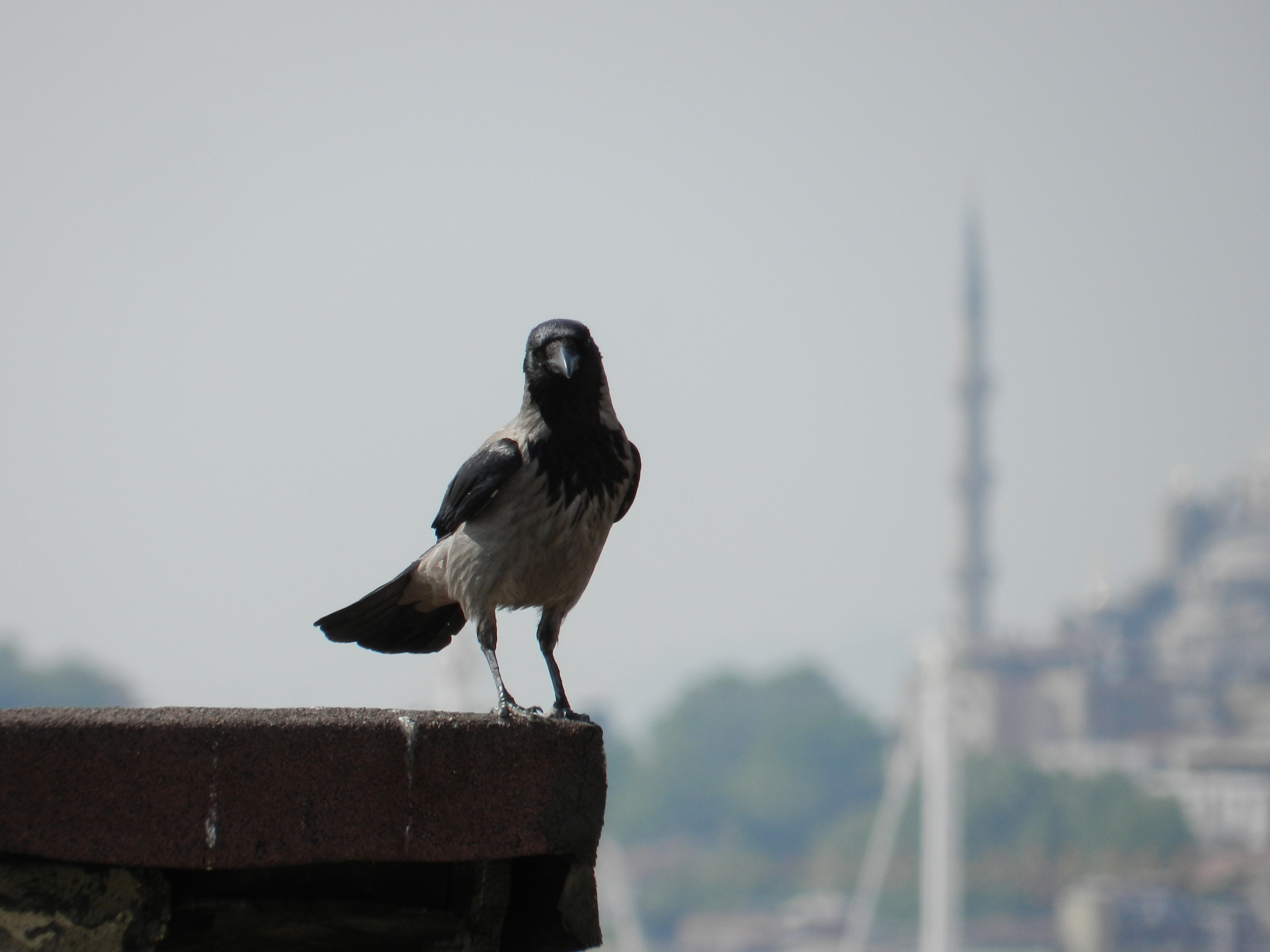 Frequently Asked Questions
What prompted you to become a writer?
Like anyone, I'm drawn to easy solutions, but I know deep down this is not good enough. I find myself drawn to trying to answer questions that challenge me to understand humanity better. Writing is how I do that. It's important to me to have a compassionate relationship with my own mind as well as the people around me. I like to write about the things that affect us as people living in a complicated society. To me this means that nothing is ever really clear-cut, but I do think some of the most memorable characters in literature find their own inner compass.
So much of what I do is about tearing away at fear—my own and society's taboos. When I achieve those hard-won insights that take a story from a compendium of events to finding its reason for being, I feel like I have found something both ordinary and strange that is truly liberating.
To me, writing is the process of enacting a vision. I believe in pushing inward to hear what the heart speaks, so we can cultivate our own unique and powerful voices and experience the transformative power of storytelling.
Were you or someone close to you sexually abused? I did not experience exactly what my characters Libby and Angie do in Where People Like Us Live, and I am a survivor of sexual assault, which is chronicled in my memoir The Shape of a Hundred Hips. Throughout my career, my adult and young adult writing has been focused on girls and women who grapple with identity and cultural questions. I explore the milieu of both adulthood and coming-of-age experiences and how people deal with conflict-ridden issues in their lives.
It is my firm belief that our culture can do more to see the signs of sexual violence perpetrated on others, and to understand that coming of age in a culture where sexual violence is so common, affects everyone. I believe powerful stories can sometimes do more to break down societal barriers than a raft of laws and legislation. That's why I'm proud to be a part of RAINN's (Rape, Abuse & Incest National Network) volunteer Speakers Bureau.
You also write a lot about identity and class, and people who are searching for their place in this world. Why do you feel so passionately about that?
How and where I was raised and what I have experienced fully informs my writing and my fears about doing it. Nobody I knew while I was growing up had ever dared to do more than keep their factory jobs. I was the first in my family to ever go to college. People in my life sacrificed so I could one day achieve my dreams, and it gave me hope and faith that what I am writing matters. It makes me grateful I get to love what I do.
As a young person, I was deeply influenced by the writings of John Steinbeck. Louise Erdrich's Love Medicine was a revelation. The writings of Jo Ann Beard and Cheryl Strayed continue to astonish me with both their precision and compassion. The book The Warmth of Other Suns by Isabel Wilkerson showed me the profound value of personal narratives as a way to let history teach me about the present. Those writers showed me what soul-stirring literature can do to raise a person's awareness of the world.
Get Updates from Patricia Cumbie